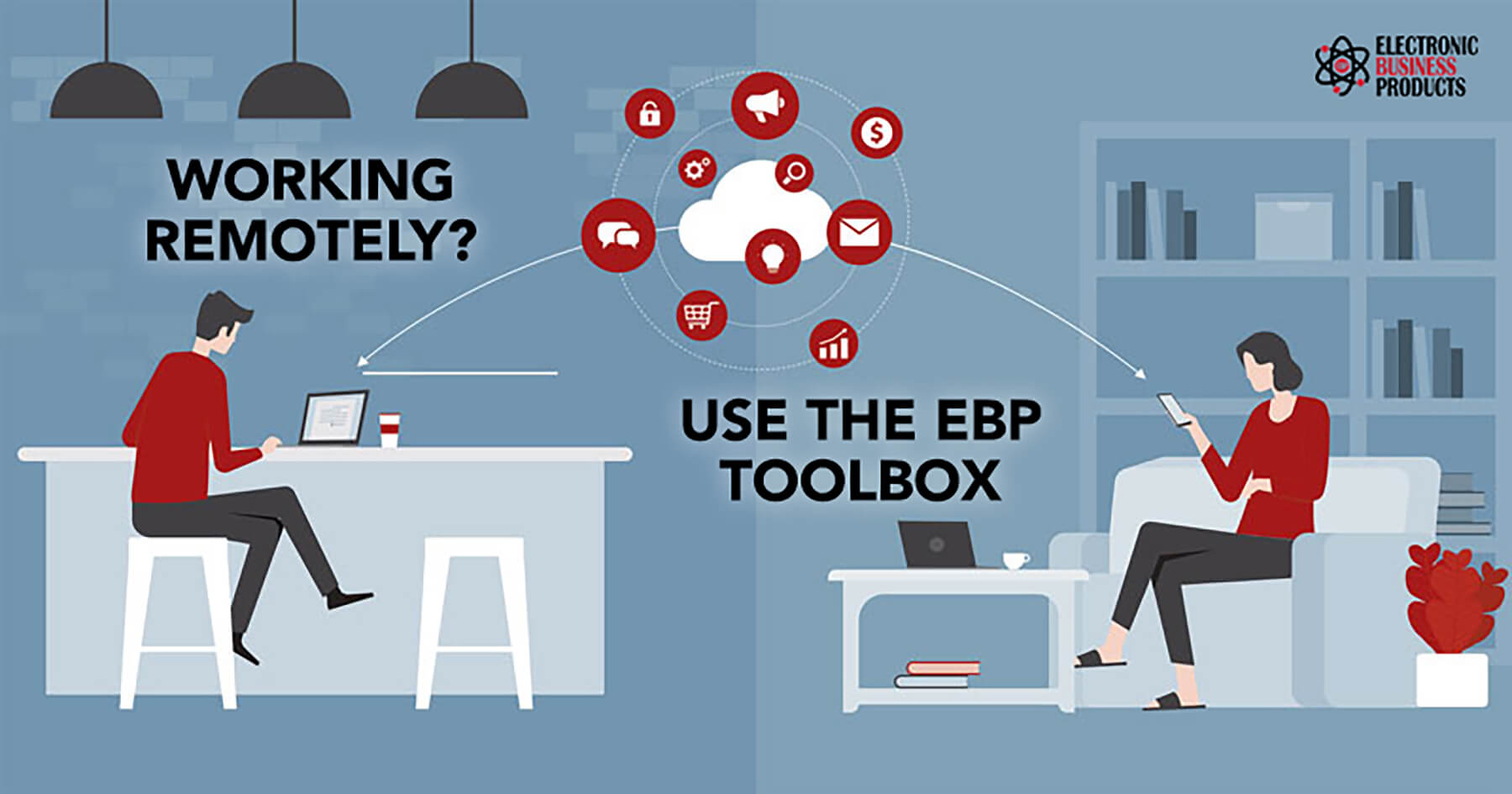 We understand these are challenging times, and the way we work has changed almost overnight. We are here to help you and your team remain connected and productive with practical applications you can utilize today, starting now.
If your team needs instant access to documents and files
Whether your team is back onsite, working remotely, or a combination of both, you need to ensure your business can keep moving. Mail needs to be received, contracts need to be signed, documents need review, and payments need to be processed. By centralizing and digitizing documents and data with DocuWare, your employees can access secured documents from anywhere and your business can continue to support your customers.
With this cloud-based content management, your employees are connected to the business-critical data and information wherever they are; enabling a consistent document management infrastructure. The ability to instantly access and retrieve documents and files from a central repository enables productivity, collaboration, and transparency. Your employees are connected to your business and processes from any device, anywhere, and any time.
If your remote workers need to print and retrieve documents on-demand
With Follow-You Printing, users can print and retrieve documents on-demand at any enabled device. Mobile workers can send jobs from their mobile devices for even more flexibility. Giving workers the ability to pick up their job at any printer, for up to 72 hours, has multiple benefits:
Increase efficiency by enabling pick up at the time and location that is convenient for remote workers
Reduce waste caused by unwanted or premature print output
Minimize potential security risks associated with forgotten or abandoned documents
If you're due for new equipment and concerned about tying up funds
We can help you take advantage of a program being offered with a 90-day deferred payment option on a new lease. Contact us for help.
If you need COVID-19 signage to comply with new workplace regulations
We've created a printable set of Safety Signs for use in your office - just download, print and hang. (If your Safety Plan requires additional signage, we're happy to help with that as well - email eliguori@ebp-inc.com with custom requests.)
If you need medical masks or face shields
Our resourceful friends at Ithaca College are doing their part to create medical masks and face shields at minimal cost. This week, they invited us to help assemble a few batches. We applaud them for adapting to the COVID-19 crisis by using the Colex Cutter we sold them to provide this necessary service to the community and to keep their team employed. If you have a need for PPE, please contact Paul Liguori.
If you're back in the office and your MFP or printer has been idle for an extended period of time
Here's how to properly restart your equipment to ensure that it operates to its full potential. Watch the video or follow the instructions here.
Helpful tools you may already have
Today and every day, we at EBP are truly are committed to doing everything we can to support your business. Please let us know how we can help.