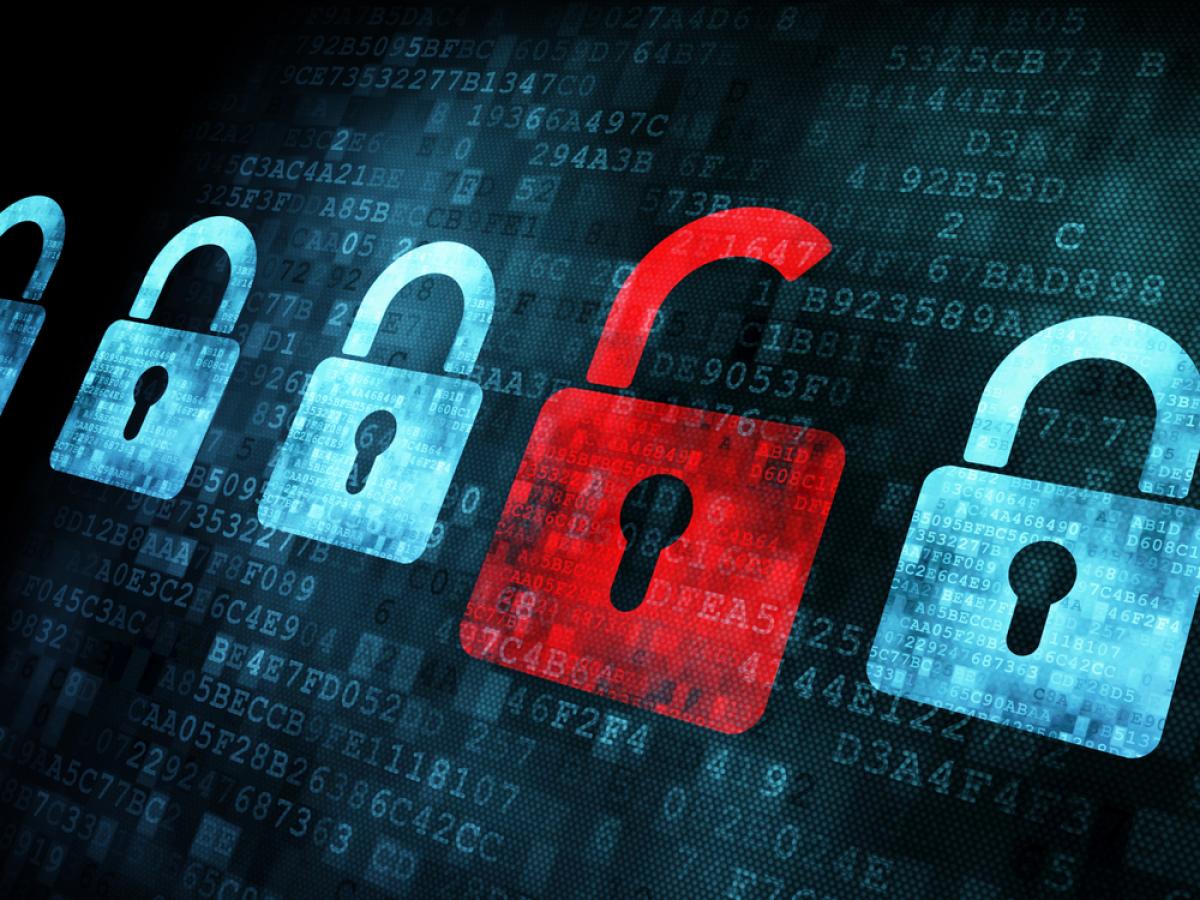 Ricoh understands the importance of security and is committed to managing its products and services with the most advanced security technologies possible for their customers around the world.
On January 22, 2020, Ricoh released security program to address a vulnerability1 (CVE-2019-19363) which may have affected some versions of the printer/PC fax drivers used by certain Ricoh MFPs, Printers and Digital Duplicators. Today, Ricoh released updated security program, as further vulnerabilities have been identified. All users need to install the latest security program if you are using any of the affected print drivers. Please click here to view a list of affected print drivers.
Ricoh is committed to supporting customers across the globe, enabling them to operate Ricoh products equipped with the latest security settings. To minimize potential security risks, Ricoh recommends that customers follow best practices for securely setting up printers or MFPs. Please visit here for details.
If you have questions or need assistance, please contact David Pogue: dpogue@ebp-inc.com or (518) 783-0732.