Posted by Tech Support on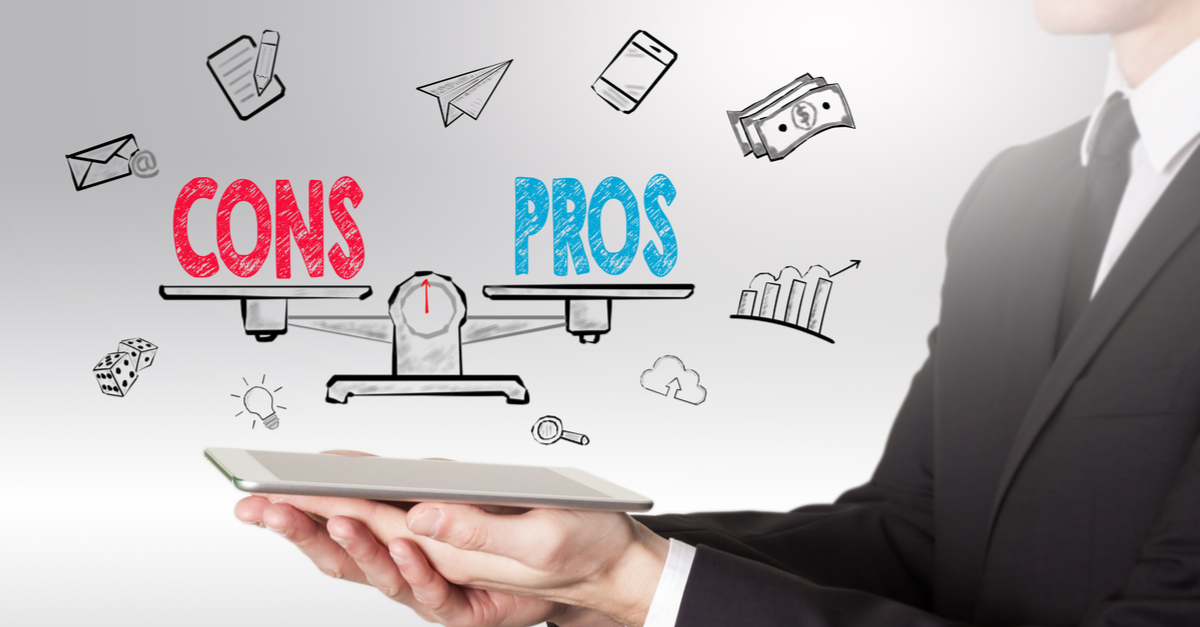 With the rise of paperless initiatives and digital communication, it might seem like printing is "old news"--but the truth is that, rather than being forgotten, printing is getting smarter. There are different kinds of printers for different jobs, and, when you know exactly which type you need, you can be efficient, creative, and environmentally-friendly all at once.
Printing in Today's World
The truth about modern printing is that, while it is definitely still an important part of the business world, it's being used in more specific ways than ever--and only when necessary. The trick is striking the perfect balance between efficiency and performance, and in order to achieve that, you need the right printer for the job--one that isn't wasteful, doesn't come with features you won't use, and isn't too taxing on the environment. This often leads businesses to one big question: is production printing a better option, or is tried-and-true digital printing the way to go?
The truth is that the answer might be different for every individual company. To help you sort out the details, here's a look at the pros and cons of each choice:
Production Print
Pros:
Production printing is professional quality. The color accuracy is unmatched, and the results are near-perfect.
It also offers advanced finishing options that give you all kinds of freedom. You'll have control over every detail in order to execute your creative vision.
Cons:
Production print costs more. Naturally, it uses more material and accessories, and the cost reflects that.
It also has slower printing times. You can't rush art!
Digital Print
Pros:
Digital printing is affordable. It's the perfect match for companies who just want to print simple, clean text.
It's also reliable. The quality is steady, the performance speeds are fast, and the machine can handle high-volume jobs.
Cons:
Digital printing isn't as precise. Colors may not be exact; these machines focus more on text.
It also lacks flexibility. Without the finishing options and functions of a production printer, digital machines are less adaptable.
So, are you ready to choose between production print or digital print? Need more advice? Contact us today!