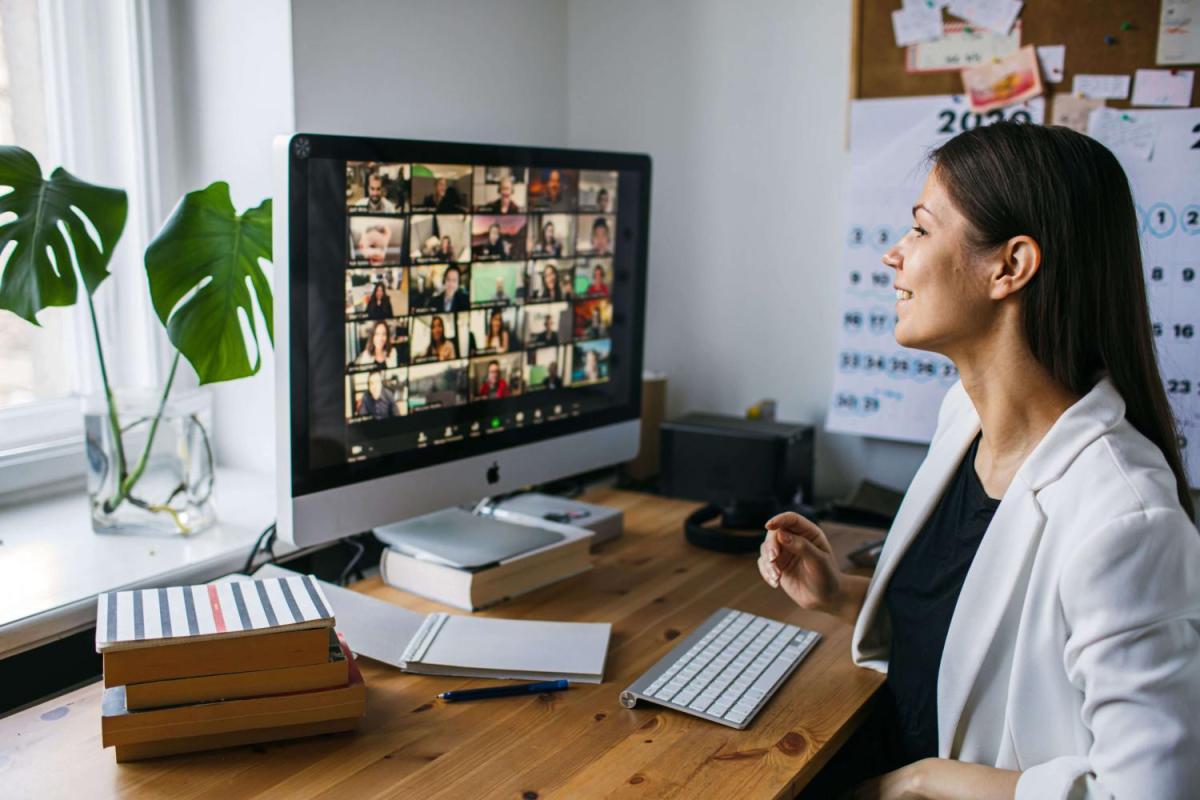 Printer fleet management might sound like something that has to happen on-site, but the truth is that it's an equally effective solution for remote and hybrid setups, too. Let's take a closer look at fleet management for all kinds of work!
---
What is Printer Fleet Management?
Imagine your printer fleet like a pack of dogs. They're loyal and hardworking, but they don't always know exactly what you want from them--and with so many different people giving so many different commands, these pups can get confused fast.
This problem becomes even easier to see if your dogs are spread across multiple locations. The dogs at home don't necessarily have the same setup and benefits as those hanging out in the office, so your pack becomes complicated.
You need a dog trainer--or, more realistically, a printer fleet management solution.
Printer fleet management is part of managed print services. These approaches work together to streamline and strengthen your fleet, optimize settings, improve connectivity and collaboration, and more. You don't need a traditional work setup for printer fleet management to work its magic; in fact, you just need printers.
Printer Fleet Management for Today and Tomorrow
If you do remote or hybrid work, printer fleet management has some unique benefits for your business. Let's take a closer look at how it helps you navigate your work setup:
Security
Security gets complicated when home offices are added to the mix. Printer fleet management gives you the insight and tools you need to identify vulnerabilities in different locations and choose solutions that cover the most bases at once.
Consistency
The printing experience should be consistent no matter where it happens. With printer fleet management, you can create rules and standardize printer settings, so workers always know what to expect.
Communication
Printer fleet management helps everything and everyone stay on the same page through clear, simple communication. That includes connections between networks and devices as well as between people. With fleet management, you'll always know what's going on, where, and why.
In conclusion, fleet management is here to help you get better at remote and hybrid work--and to make sure your printers are supporting everything you do.
Ready to see printer fleet management in action? Contact us today to get started with managed print services!