Posted by eliguori@ebp-inc.com on
In the midst of these trying times, we'd like to take a brief moment to wish EBP President and CEO Joe Liguori Sr. a very happy birthday! 
As legend has it, young Joseph was once reprimanded by an elementary school teacher and as punishment required to write "I will not interrupt the class again" 100 times that evening. Indignant (to this day) about the so-called crime and what he deemed to be excessive punishment, our own Joe Sr. - ever the entrepreneur - had an idea. He got himself a sheet of carbon paper and got to work writing half of the assigned sentences, the other half cleverly copied in tell-tale carbon blue ink. The next day his teacher, equally miffed and impressed, had no choice but to accept the assignment and that, you might say, is how our founder got his start in this industry.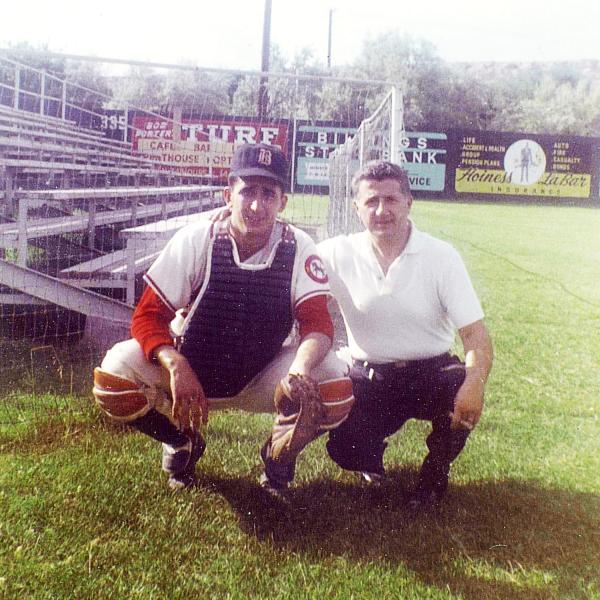 Of course there was still high school to finish, and a blooming baseball career as a catcher that would lead first to St. John's University and eventually on to Spring Training in the big leagues with the Cardinals. But it was family that ultimately won the game and he returned to Long Island and got back to his roots, taking a job with 3M and raising one, then two, then three sons.
Opportunity within 3M led to a move upstate in the early 1980s, and in March 1983 he and Rosalie took the biggest risk of their lives - they bought the 3M branch he was managing and Electronic Business Products was born. Today, those three sons - Joe Jr., Paul and Chris - work side by side in the business, along with his brother Al and three of the original 3M/EBP staff: Office Manager Bob Roy and Sales Managers Gary Leva and Stan Wilock, who just recently retired from the industry.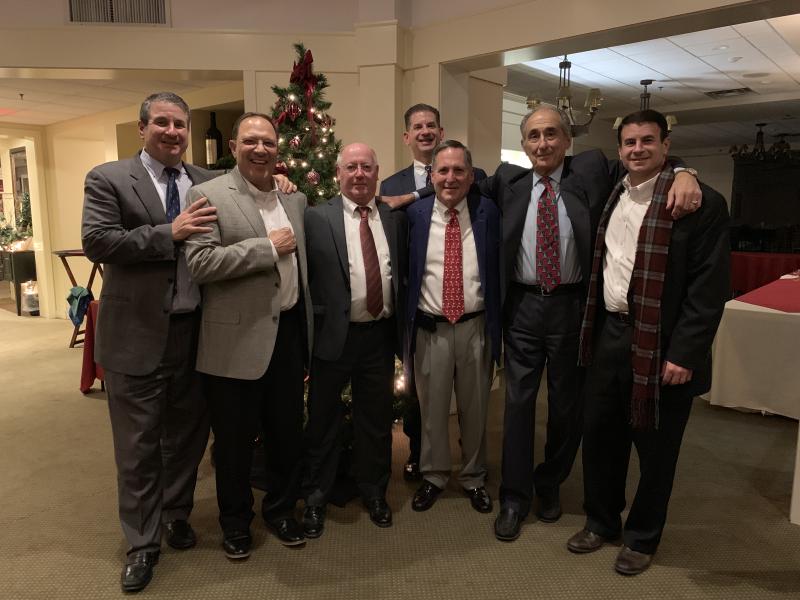 Folks, today marks the 38th time Joe Sr. has celebrated his birthday as President of EBP. The same principles that led to that moment of ingenuity in elementary school - persistence, righteousness, grit - are what got him here, but it's his passion for this company and its employees, customers, partners and family that runs deepest. Join us in wishing him a happy birthday! 
As COVID-19 continues to affect our community and our nation, we at EBP extend our thoughts and support to everyone impacted, and wish you peace and good health in this time of uncertainty. We're especially thankful for the support of our team, customers, partners and our community as a whole. We're all in this together.