Posted by Tech Support on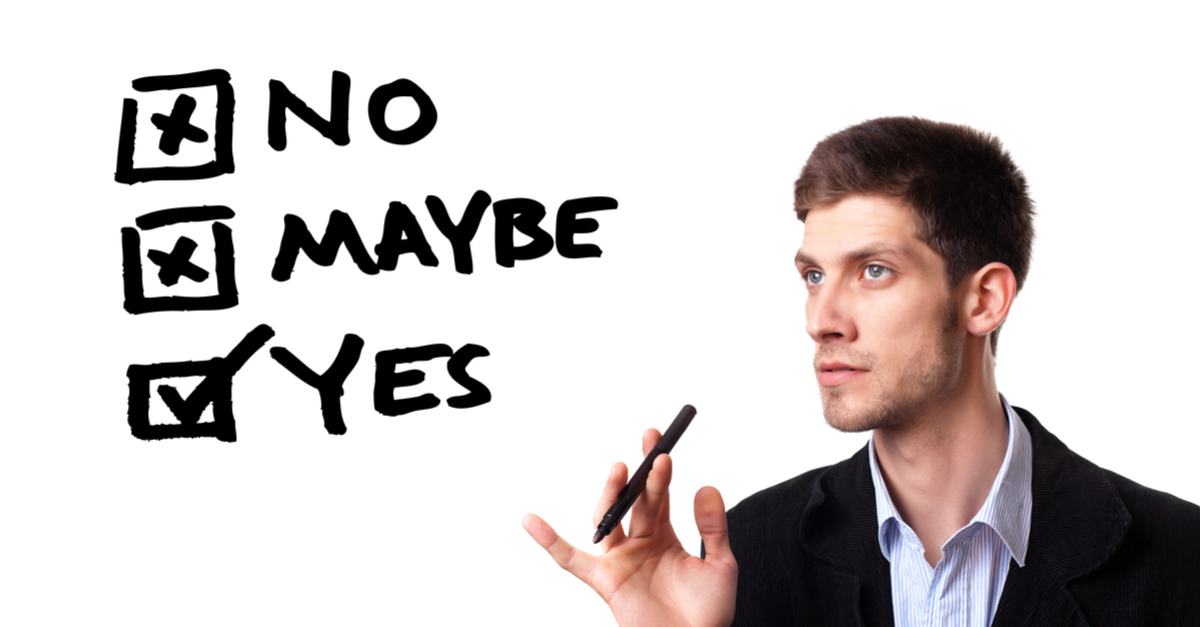 Multifunction printers are a great thing to have in the workplace. They copy, they scan, they fax, they print--but they also do a lot of other things to help boost your efficiency and protect your budget. Before you can enjoy those benefits, though, you have to actually buy the printer--so today, we'll show you the easiest way to do that.
Simple Steps
If you're looking to buy a multifunction device, then you've probably done all kinds of research and found a lot of information. The easiest way to buy a multifunction printer, though, is to focus all of that information into general categories and then make your decision based on what's best for you. Let's check it out!
Step 1: Consider functionality.
What do you want your multifunction printer to do? Not every device has the same combination of functions, and some are more complex than others. Finding the perfect printer depends on what you need now and what you think your goals might be in the future.
Step 2: Do your research on connectivity.
You'll definitely want your multifunction printer to connect to your network, computers, and mobile devices. Make sure to do the right research and find a device that will work perfectly with all of your existing machines.
Step 3: Calculate the cost.
The total cost of owning a multifunction printer includes the purchase price, consumables, maintenance, repairs, and energy costs. Different makes and models have different total prices, so grab a calculator and do some careful math to make sure you're not overextending your budget.
Once you've narrowed it down with these three steps, you're ready to buy the perfect multifunction printer!
Ready to choose a printer of your own? Contact us today!