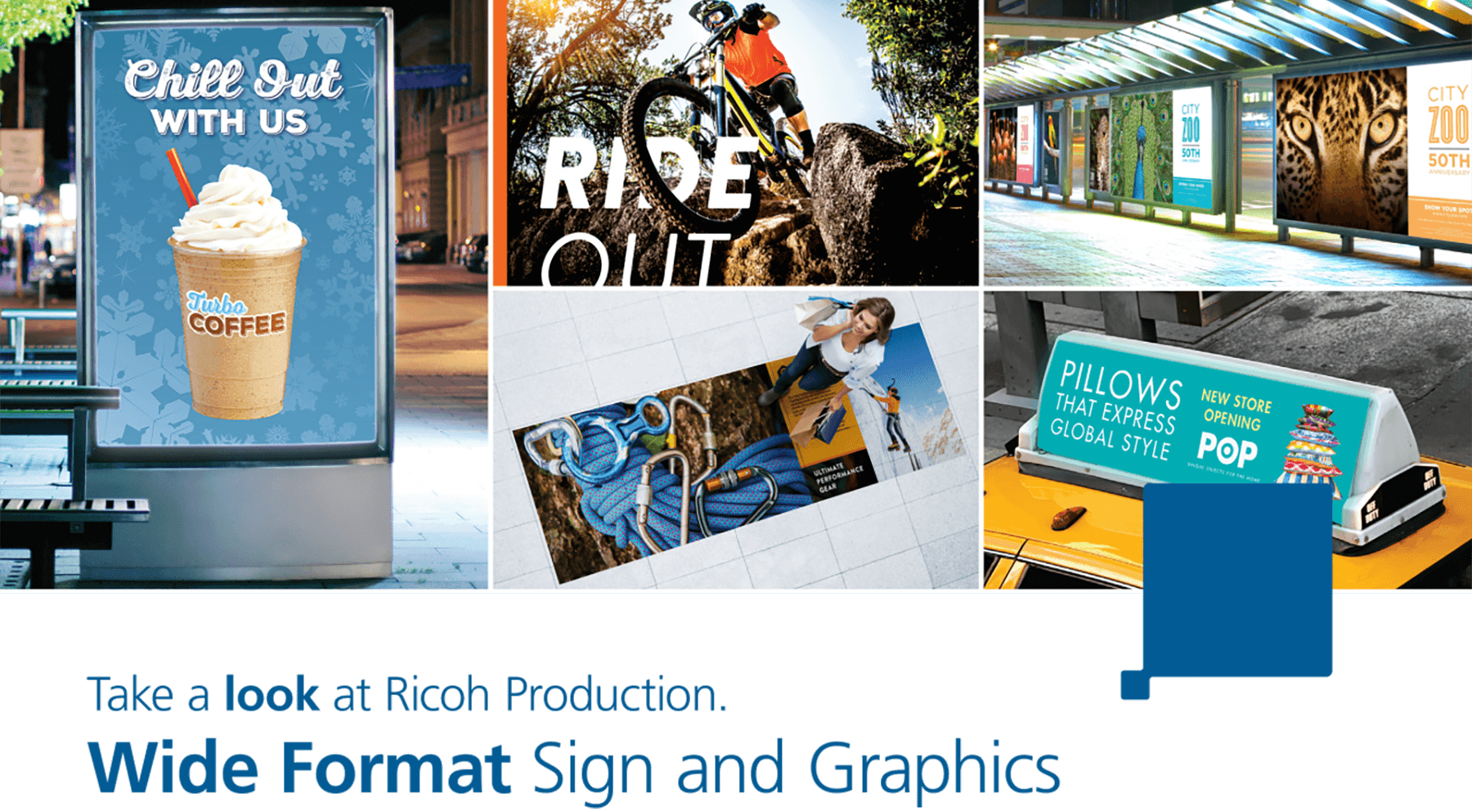 Put your business on a path to new revenue streams and higher profits.
If you're looking to set your business apart, capture new opportunities and offer customers more -- without slowing down your core business -- take a look at our portfolio of high-quality sign and graphics wide-format solutions. With options that include roll-fed and flatbed systems, we can help recommend the ideal solution based on strategy and opportunity. 
Yes, you can print on that.
From exploring latex roll-to-roll applications to printing directly on PVC, acrylic, wood, foamboard, metal or corrugated plastics using flatbed architecture and UV LED inks, the list of potential substrates today is nearly endless. That means the opportunity to offer high-value, high-margin applications is almost limitless, from traditional sign and graphics output to items in the emerging markets for promotional products, short-run packaging, murals and beyond. 
High productivity and a nearly endless range of media choices.
Produce highly-sought after applications - from event materials, interior and exterior signage to backlit displays, wayfinding maps, POP displays, yard signs and more - quickly and efficiently. Capture new opportunities to accelerate the path to ROI with the ability to manufacture short-run packaging and promotional products, and to print on odd-size and pre-cut materials. 
Talk to us today.
We'll show you the impressive ROI that wide-format sign and graphics applications can bring to your print shop. 
More Office Systems
If you're looking for other highly productive Office Systems, these products might interest you: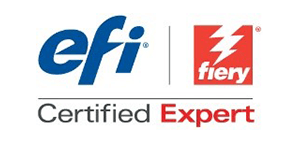 ​
---
To discuss how any of our equipment or solutions can benefit your business,
For specs on our wide format printers, see our